At JF WebDesign, we are proud of the work we do. Take a look at what our clients have to say!
---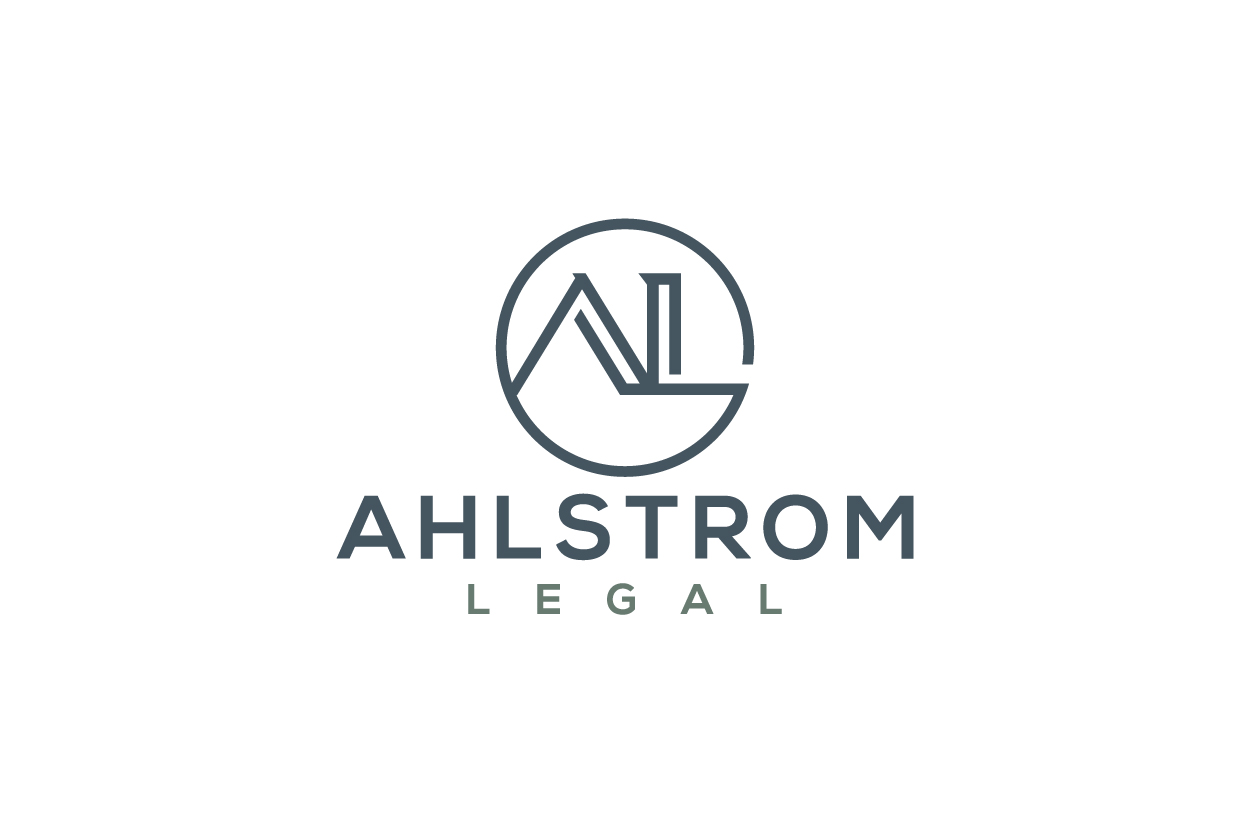 JF WebDesign, and Jason Farran in particular, have been incredible.
Going out on my own has been nerve-wracking and I had initially planned on going with a DIY, free website builder and I am so glad I didn't go through with my original plan.
My website is exactly what I wanted along with functionality, mobile compatibility and an user interface I would have never been able to accomplish on my own. Jason heard me out, gave me some options I didn't know existed and built me exactly what I wanted.
JF WebDesign also designed my brand new business cards. I had trouble visualizing the design and style, but Jason sat down with me and was able to take my thoughts and put them to a design I absolutely love.
I highly recommend JF WebDesign to anyone in need of any sort of design help- it was well worth it!
Stephanie Ahlstrom, Esq.
Founding Attorney
Ahlstrom Legal
---
Any time I pass out my business cards designed by JF WebDesign, my clients are astounded by their professional quality.
When I went to meet with JF WebDesign about making some business cards, I had no idea what I wanted the cards to look like or even what information should be on them. Kristina, their Sr. graphic designer, came up with an extremely unique and applicable logo for my freelance writing and editing business. Within one day of a my first meeting, I had several options of possible cards that presented my business but that were also artistic.
I had put off making cards because I had the idea it would be a hassle or they wouldn't come out the way I wanted them. However, working with JF WebDesign was a pleasure, and my cards turned out better than I could have imagined.
Jocelyn Maggard
Freelance Writer
---
JF WebDesign has re-created two websites for our company in the last year. This company has been instrumental in bringing our non-profit organization into the digital age. Owner/Operator Jason Farran has listened to every need we expressed, and successfully translated them into our fully functioning, interactive websites. I highly recommend JF WebDesign for all your website redesign or hosting needs.
Jennifer R. Finnegan, Executive Director
College Area Business Improvement District